The founding meeting of Zhejiang SEGA Technology Co., Ltd. was successfully held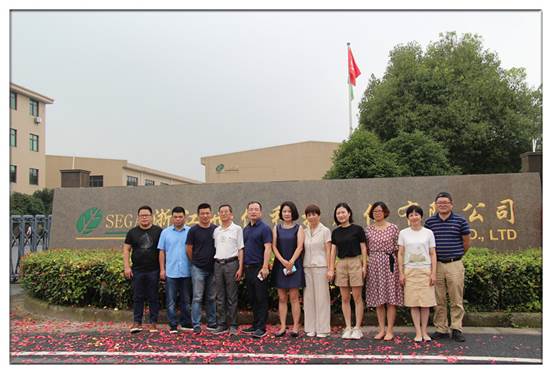 On July 16, 2019, the founding meeting of Zhejiang SEGA Technology Co., Ltd. and the first general meeting of shareholders was grandly held at the headquarters of Wukang Company. After all the promoters of the company voted and approved, the entire "Zhejiang SEGA Technology Co., Ltd." was changed to " Zhejiang SEGA Technology Co., Ltd.", the meeting elected the first board of directors and the first board of supervisors, marking the completion of the overall restructuring of SEGA Technology.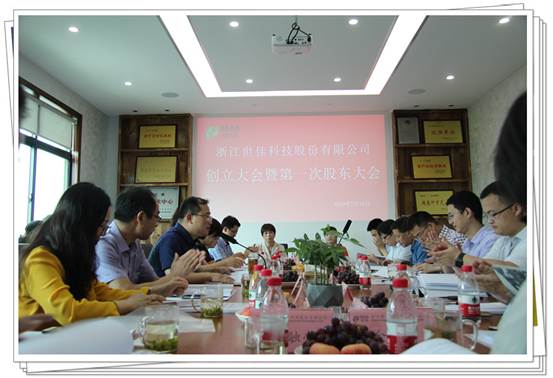 More than 20 people including the promoter Mr. Hu Jianfeng, shareholder representatives, the company's senior management team, and county finance office leaders, representatives of China International Finance Securities Co., Ltd., Tiance Law Firm, and Tianjian Certified Public Accountants attended the meeting.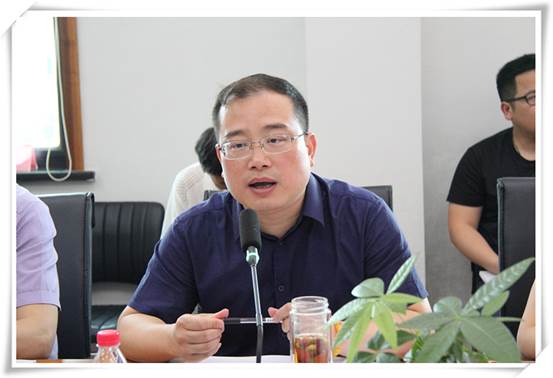 The establishment meeting was presided over by the chairman of the board Mr. Hu Jianfeng. According to the agenda of the establishment meeting, the company name was officially changed to "Zhejiang SEGA Technology Co., Ltd.". Shareholders of the joint-stock company voted and passed 19 proposals including the "Report on the Preparation of the Joint-Stock Company" and the "Articles of Association", and elected members of the joint-stock company's board of directors, the board of supervisors and other special working committee members.
The chairman of the company, Mr. Hu Jianfeng, delivered a speech. He pointed out that the successful convening of the inaugural meeting showed that the company, after years of unremitting efforts and accumulated accumulation, finally successfully realized the shareholding system reform in a steady and steady operation. As the company grows and grows, corporate social responsibility will become heavier, company operations will be more standardized, and more stringent requirements will be imposed on subsequent work. The chairman of the board fully affirmed the contribution made by all employees to the development and growth of SEGA Technology. At the same time, he said that the company will be based on the high-end agrochemical technology field, adhering to the business philosophy of "integrity, professionalism, and innovation", continue to forge ahead, take technological innovation as the core, regard product quality as its life, and improve the environment for the world. Agricultural services make the earth better.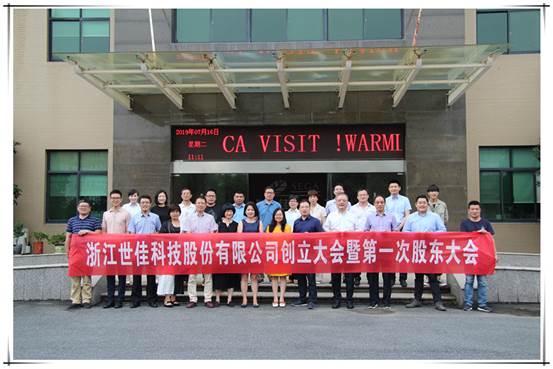 The successful convening of the founding meeting of Zhejiang SEGA Technology Co., Ltd. is another milestone in the company's nearly two decades of development since its establishment, marking the company's development has entered a new stage, and the company will also move to a higher point. Facing future opportunities and challenges, SEGA Technology will always adhere to the development concept of "creating green agriculture with technology", and will bring more efficient and practical high-quality products to the market and users to serve agriculture, give back to the society, and develop the company. Write a more brilliant chapter.